Support
Inspiring. Building. Transforming.
Help Horizons close opportunity and achievement gaps.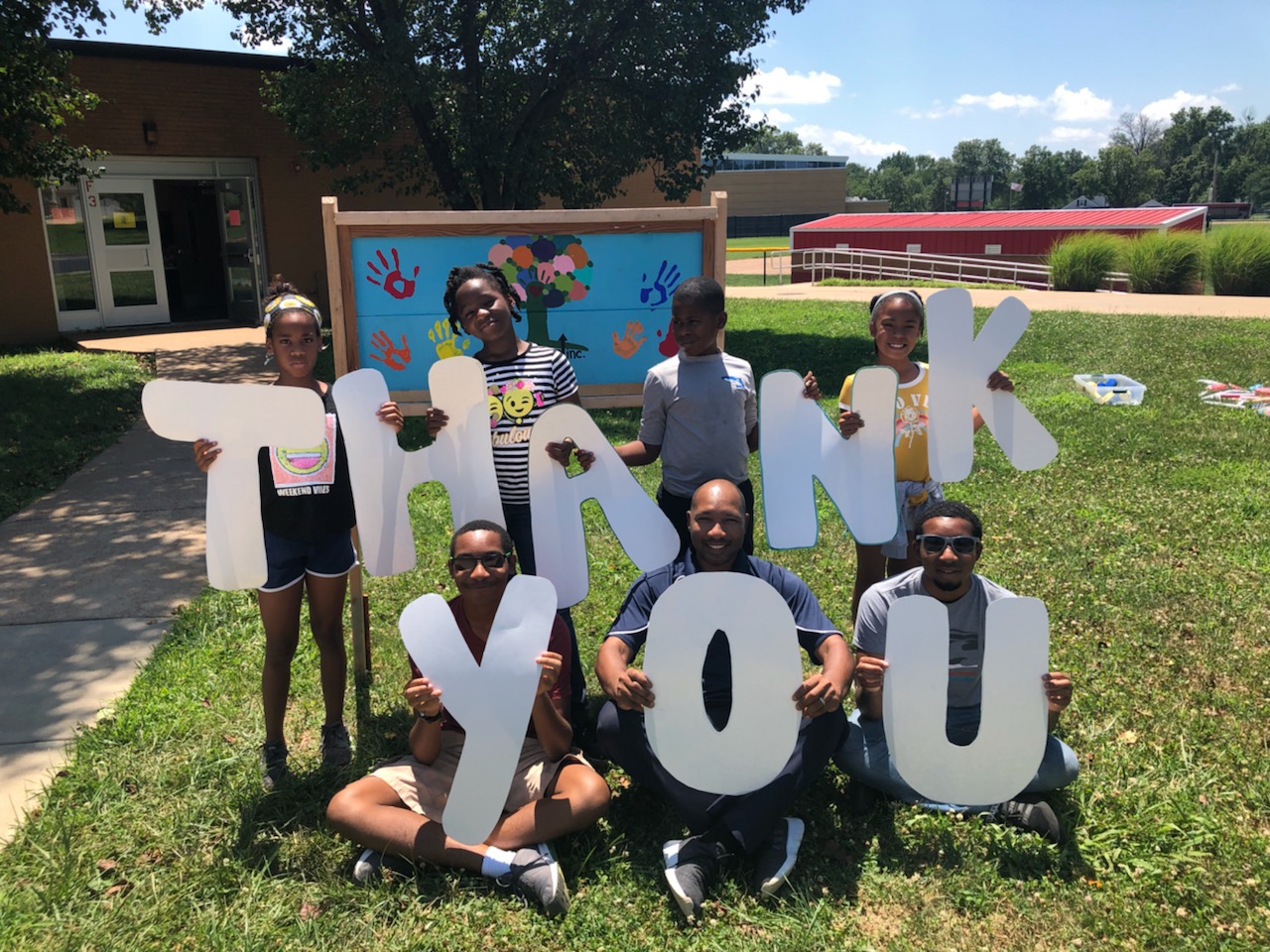 It's not just a donation – it's an investment in our children's futures.
With your help, we can change the lives of students in the Kirkwood school district by closing achievement and opportunity gaps and giving them the chance to reach their full potential.
The following are examples of how your generous donations will drive the success of our 2022 summer program:
$2,500 Fully fund one student's six-week program
$1,000 Support our certified teachers' and professional educators' salaries
$500 Strengthen social/emotional counseling
$250 Help fund students' field trips
$100 Continue swim lessons for our kids
$50 Help buy supplies for our classrooms