Support
Help Horizons close opportunity and achievement gaps.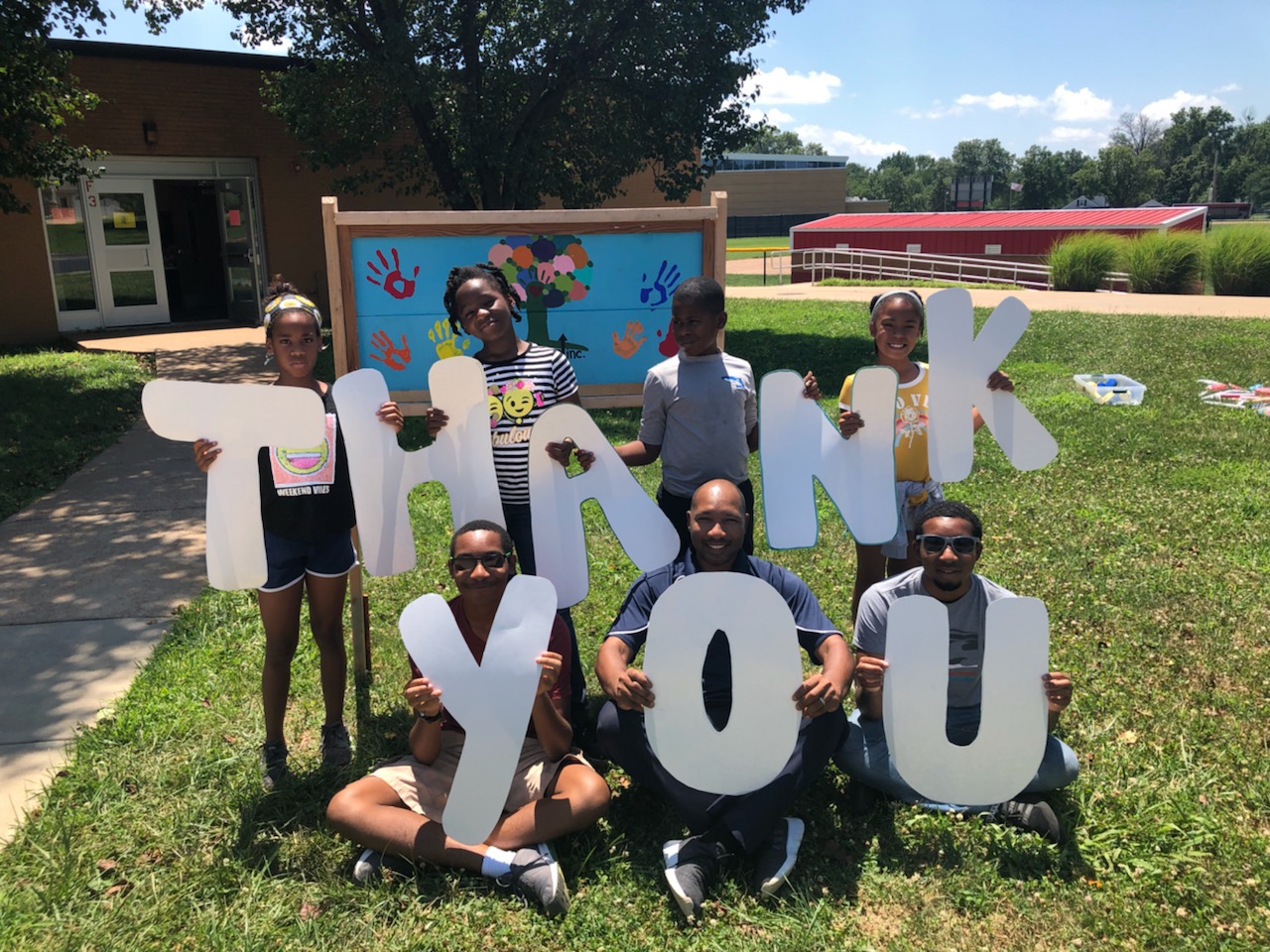 It's not just a donation – it's an investment in a child's future. Your generosity funds confidence-building swim lessons, engaging field trips, special enrichment activities like nutrition and gardening, huge learning gains, and much more – teaching our students to live empowered, choice-filled lives.
With your help, we can change the lives of students in the Kirkwood school district by closing achievement and opportunity gaps and giving more children the chance to reach their full potential.