Students & Families
Horizons St. Louis in Kirkwood serves students attending Kirkwood Public Schools who qualify for free- or reduced-lunch, and who are identified by their teachers as students who would benefit from long-term participation in an extended learning program. When students first arrive at Horizons, roughly two-thirds are performing below grade level.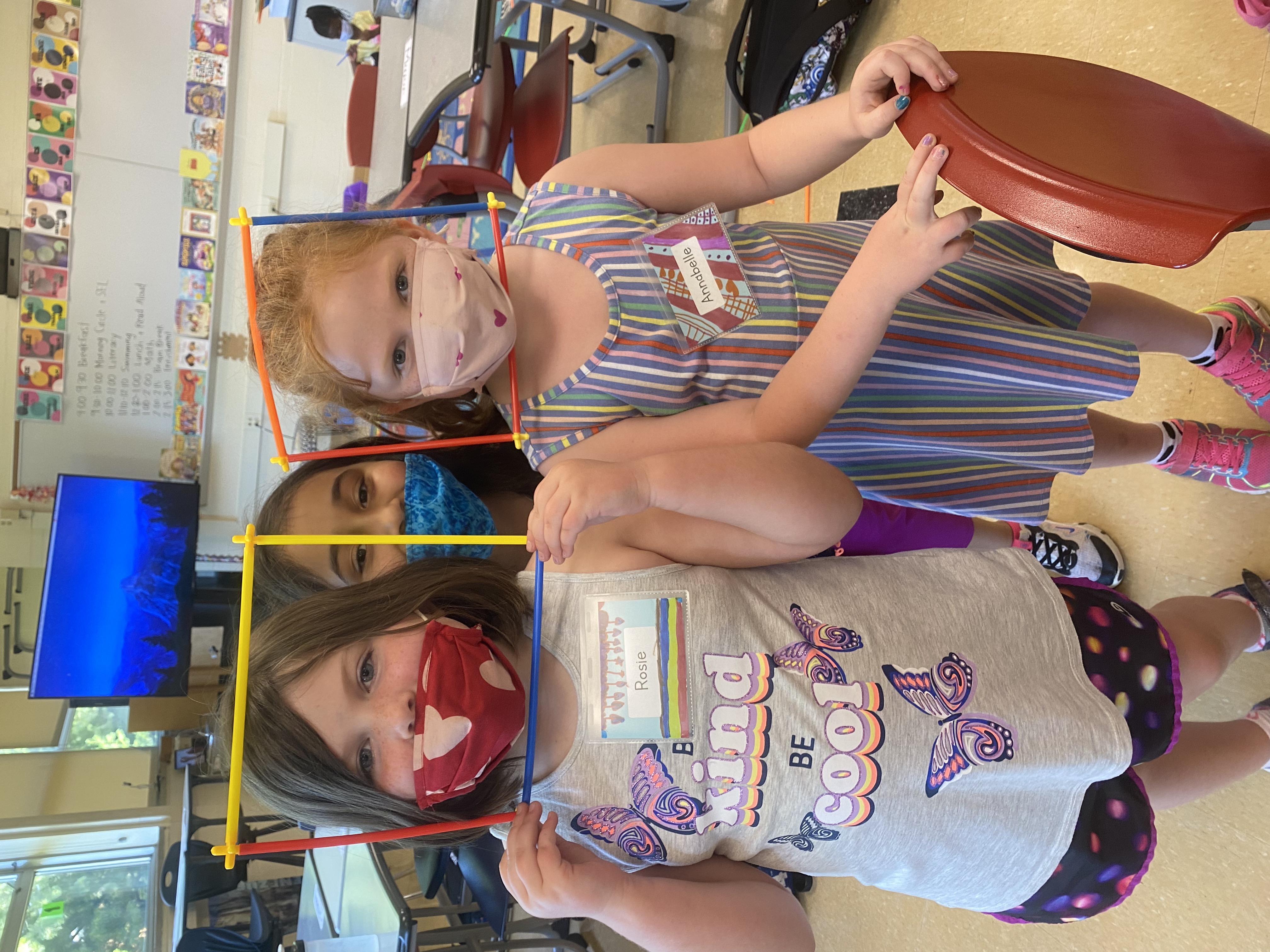 Families make a commitment to Horizons, and Horizons makes a commitment to families. Throughout the year, we make a point to involve our families in their students' learning. By providing purposeful activities with cultural experiences, we make sure families feel connected to Horizons St Louis in Kirkwood year-round. Special priority is given to siblings applying to the program in order to have the largest impact within a family.
Horizons helps to foster students' innate curiosity, love of learning, and their sense of self-confidence, and our students return to school in the fall well ahead of where they left off in June.